Antenna Trust has a long and proven background in helping local communities in Tamil Nadu by focusing on women empowerement programs through microcredit system. Till now we supported nearly 300,000 women to become independent entrepreneurs and thus improving their livelihood.
If our mission is close to your heart, you too could have a positive impact and help changing life situation of women in the Tamil Nadu villages.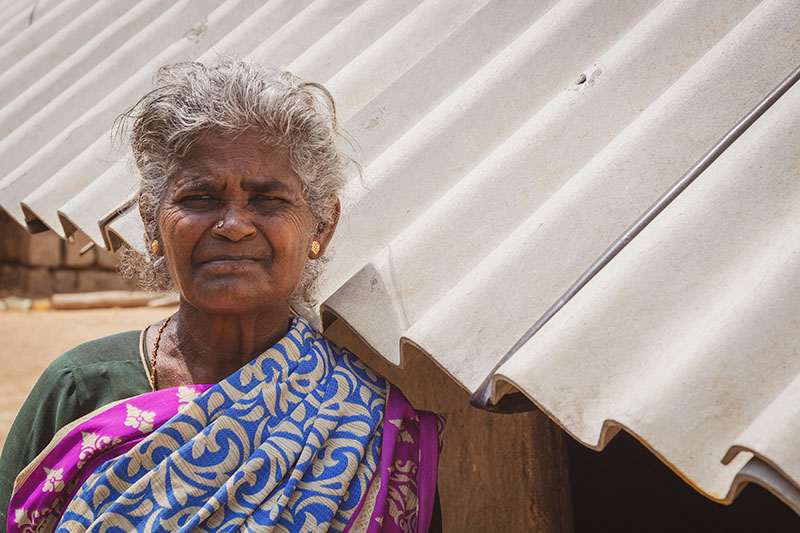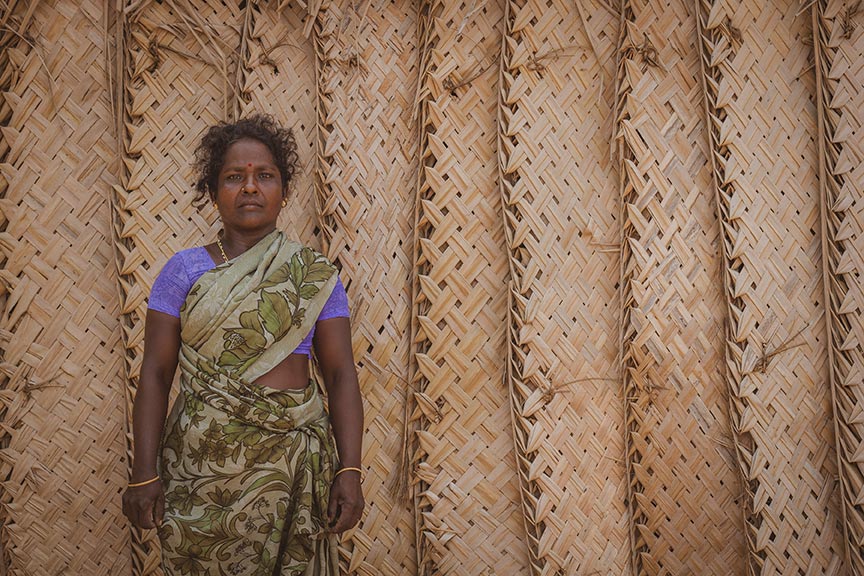 Contribute and make a difference
By our field work experience we know how even a small loan can become a big change to our beneficiaries and their families situation.
In the same way each and every contribution, big or small, can make a difference. We are very grateful to all donors supporting Antenna Trust. Together with you, we are able to reach and empower more and more women every year.
Donors based in India should use following bank details for domestic transfers:
Name: ANTENNA TRUST
Account Number: 125001000013101
IFSC: IOBA0001250
Name of Bank: Indian Overseas Bank
Address: Kadachanendhal Branch
Donors from abroad should use following bank details:
Name: ANTENNA TRUST
Account Number: 40205001334
Swift/BIC: SBININBB104
IFSC: SBIN0000691
Branch code: 00691
Name of Bank: State Bank of India
Address: FCRA Cell, 4th floor, New Delhi Main Branch, 11 Sansad Marg, New Delhi-110001