ENVIRONMENT, HEALTH & SUSTAINABILITY
A unique learning space to experience nature through games and human interaction. It is 2 acres of trees, flowers, medicinal plants, birds, fishes and places to learn with and about our environment.
Every visitor gets involved in its own way and can grasp the know-how from the wide range of activities available.
Adults and children are able to participate safely. Children have playgrounds and supervised activities where they can interact with each other and learn new things. Adults can meditate or follow trainings disconnecting from outside worries. Ecopark is a safe learning space for all the publics.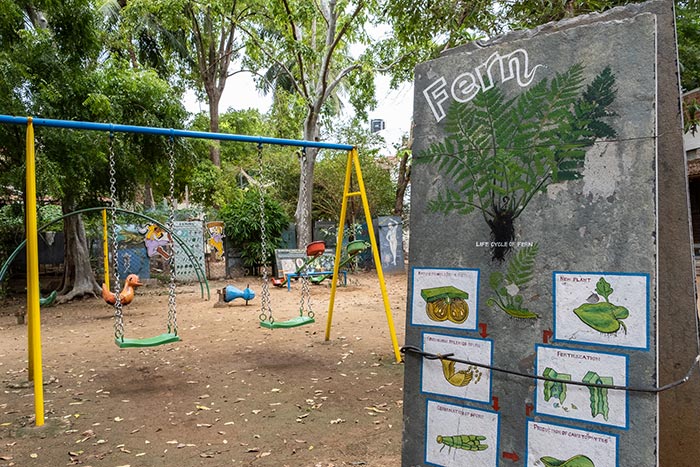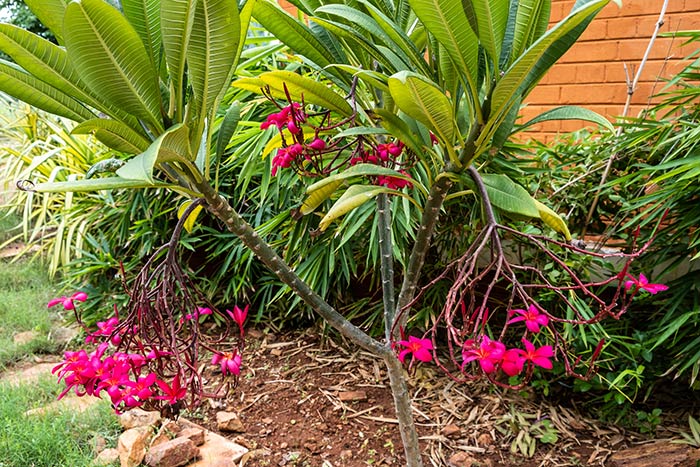 From 8:00 am – 6:00 pm every day it is open to all visitors. A small entrance fee of 10 rupees is charged to maintain the site, that can be deduced in plants sale.
School program is available with previous booking, so videos are shown about environment in our training hall. Our idea is that children are the changing trigger of society so we provide special dedication to make their visit a learning experience. No additional fee is charged for this program.
Some activities are open to all for free, some have a registration fee. Contact us specifying the course of your interest, we will give you all details.
Our EcoPark is located 10 kilometers from Madurai, near Kadhachenandhal village. The best way to reach us is by using road 72A and turning left in Kadhachendandhal. You can also use bus number 44.